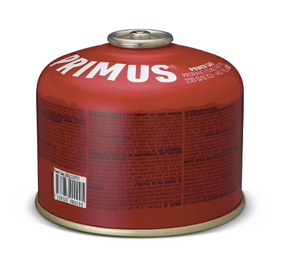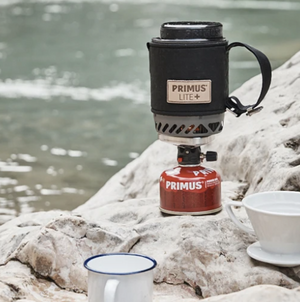 Primus Power Gas
Cannot be shipped. Pick up/delivery only. 
Power Gas is our most versatile fuel blend, delivering trusted power from spring to fall. Its versatility makes it suitable for situations where weather and temperature conditions are uncertain.
Power Gas consists of a mixture of propane and isobutane for optimal year-round performance.

Available in two sizes:
size: 100g  
size: 450g  |  weight: 22.7oz  |  dimensions: 4.2" x 5.4"  | 


This product contains hazardous material and can't be ordered online. Please get in touch with us to order.

ALL PRIMUS FUEL IS CLIMATE COMPENSATED
For over seven years, Primus' fuel remains the only carbon dioxide-neutral camping fuel on the market. To compensate for the emissions and the metal container in our canister gas, we have invested in focused carbon-offsetting efforts across the globe.